We are pleased to present our latest plug-ins: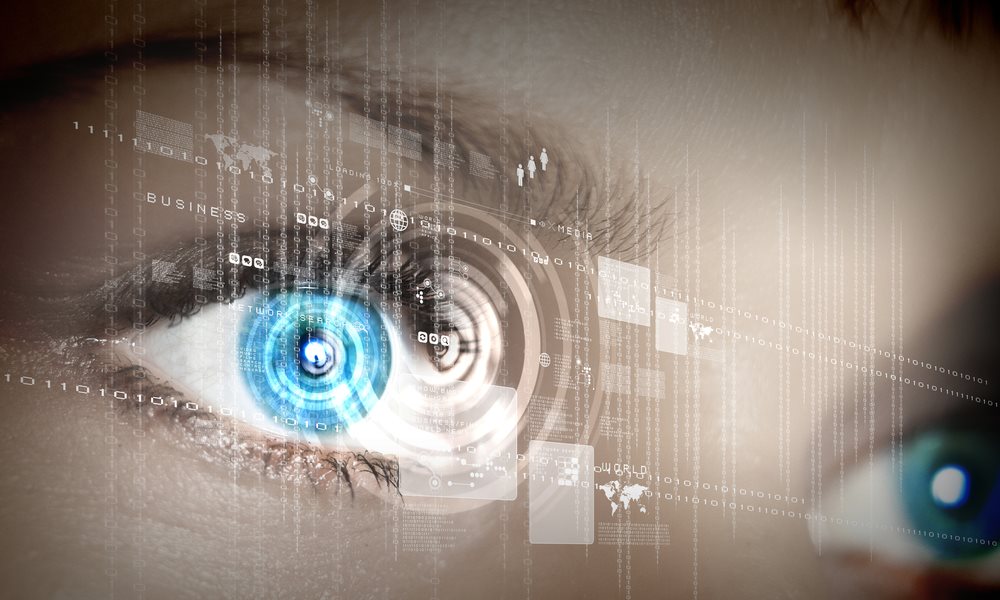 With the Dallmeier plug-in we are now able to connect Videmo 360 with the Dallmeier Netbox II. Live video streams can thus be sent over the Netbox to Videmo 360 and analyzed there. This means in particular that all the cameras that are supported by the Netbox II can now be processed in Videmo 360.
The Basler plug-in enables the connection of Basler GigE and USB cameras. This allows to use the high quality of Basler machine vision cameras for the purpose of real-time face recognition. Especially the Basler ace series of cameras, with chip sizes of up to 1″, allow a high quality recognition, even under difficult lighting conditions. In addition, an active lighting control is performed, which ensures an optimal contrast in the facial area, even in the presence of strong backlight.